After getting up-to-date on Jennifer's health status, Jeff takes her on a quick trip through some recently-discussed theories: Did a video from HBO prove that Bran is really Bran the Builder? Did the finger-sucking witch, Maggy, prove that Jamie is the one destined to kill Cersei? Did Jon's birth fulfill a prophecy simply because a scribe missed a consonant?
Use this link to hop to the quick video showing Bran the Builder:
https://youtu.be/Xw1iUfzBQpQ?t=3m22s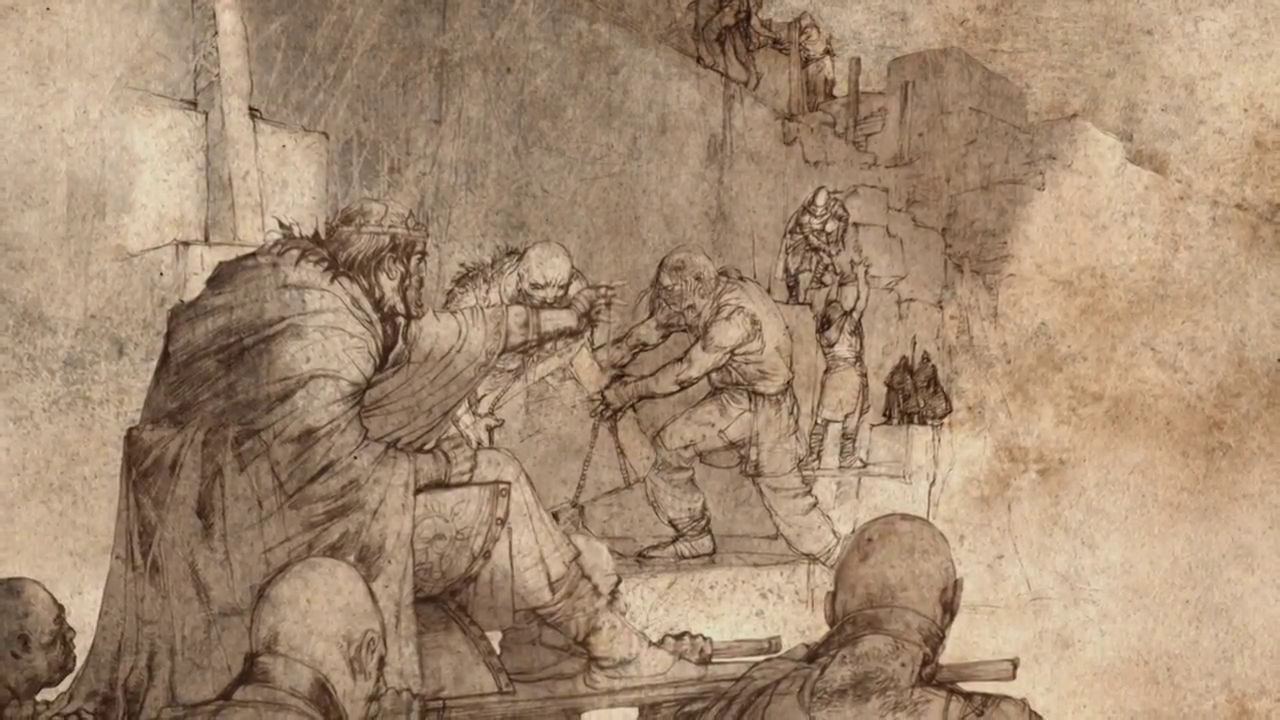 Like what you hear? We would LOVE it if you tell some friends, or write a review on iTunes or Stitcher!
Questions or comments? Find us online via our parent podcast:
http://www.thekidfreeweekend.com
https://www.facebook.com/thekidfreeweekend
https://twitter.com/kidfreeweekend
thekidfreeweekend@gmail.com